Acti-Snack Sports Snood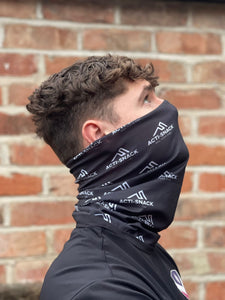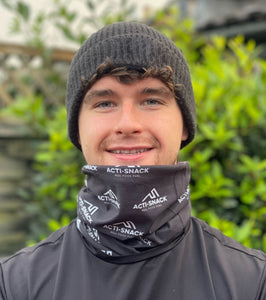 The Acti-Snack Sports Snood is the perfect way to stay warm in any sport. Made with Acti-Snack Sprint fabric, this neckwarmer will provide you with optimal comfort and breathability. With a lightweight design, the snood fits snugly around your neck, ensuring a snug and secure fit. Stay warm and comfortable while you are on the go.
How We Go Further
Our snacks are packed with protein, rich in natural energy, and other nutrients to help muscle function & reduce fatigue.
Eat Well, Perform Better
ACTI-SNACK is a range of supercharged trail mixes and snacks that power you up to go further, faster.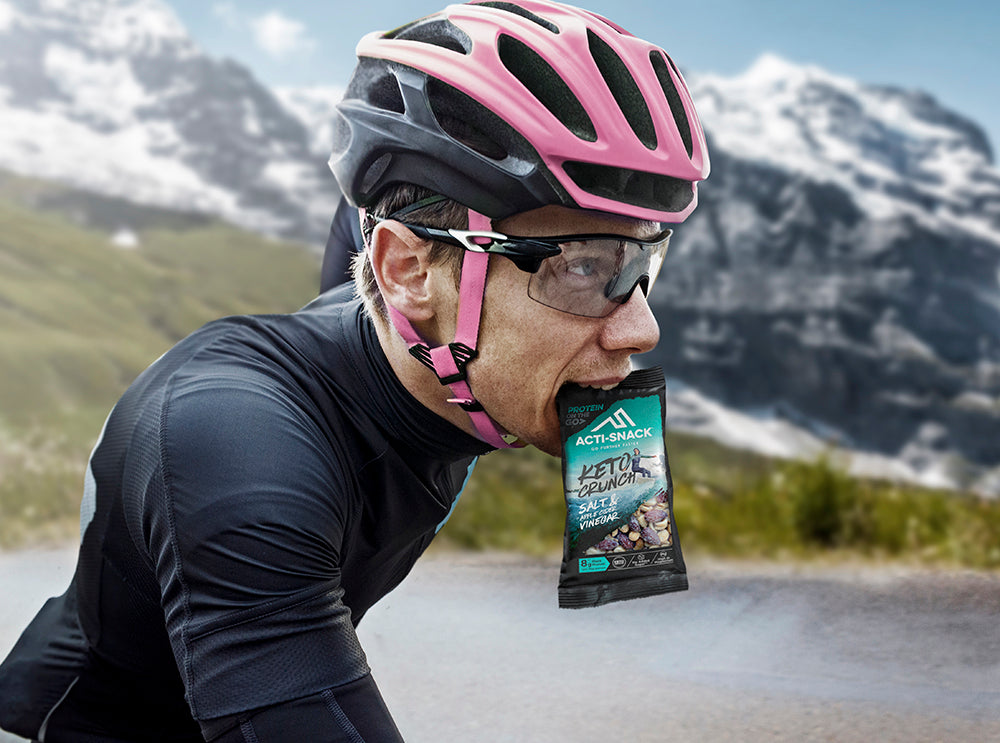 Real Food for Real Athletes
We start with real food. We finish up in the hands of real athletes and the active outdoor type! Not much else gets in the way.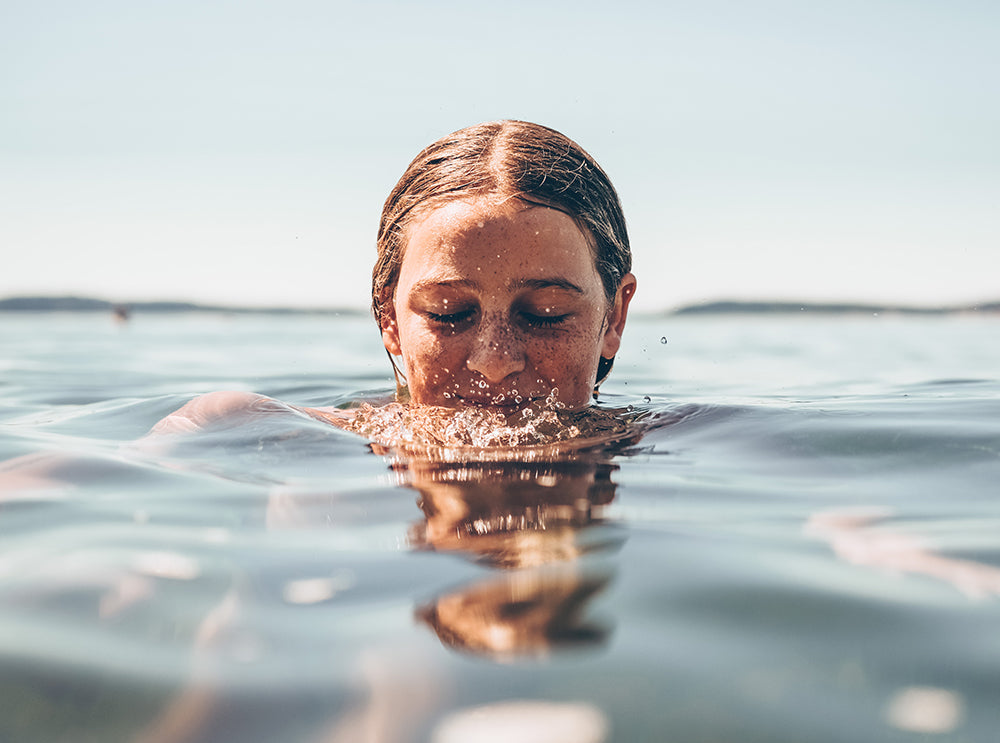 Created by our Team Made for Individuals
We're an athletic bunch, passionate about helping others perform better by creating food tailored to their nutrition needs.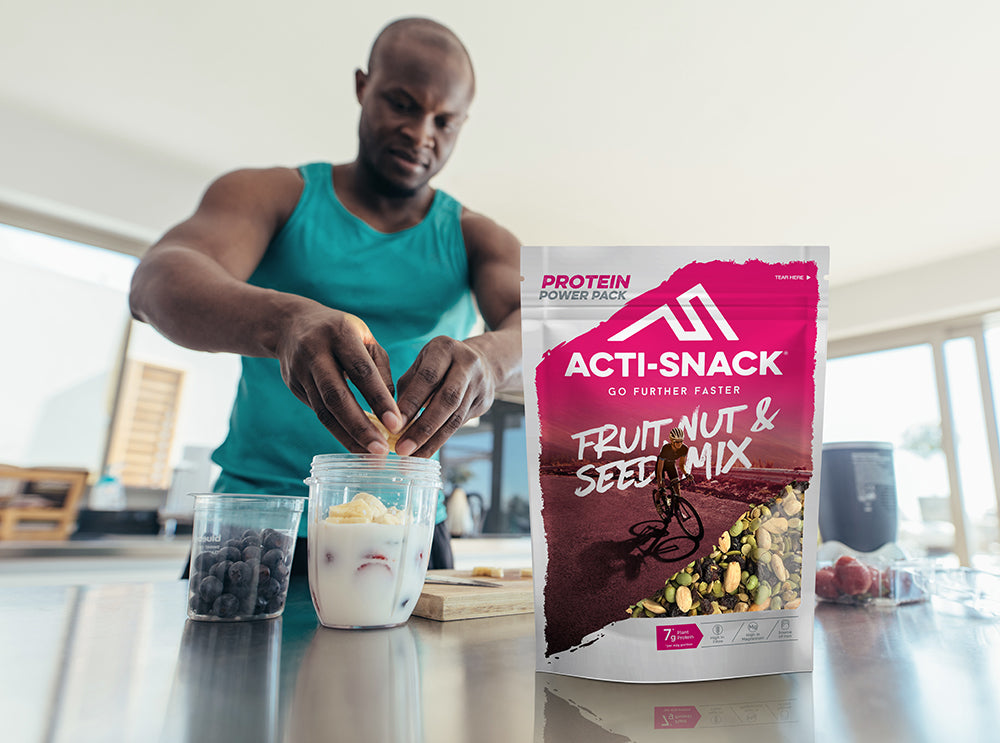 Awesome flavour without cheating
We oven roast to lock in great flavours as well as the goodness. No frying, no nasty artificial ingredients, and definitely no gut-busting sweeteners.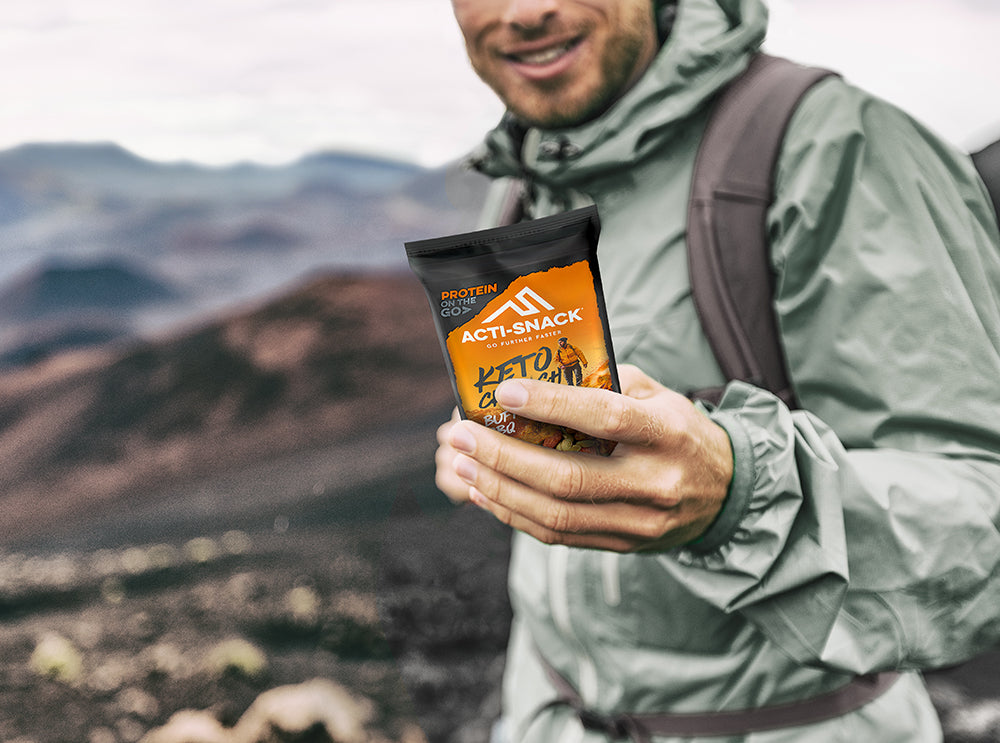 Go Further. Recover Faster
Our natural ingredients help build muscle, reduce fatigue and regulate fluids.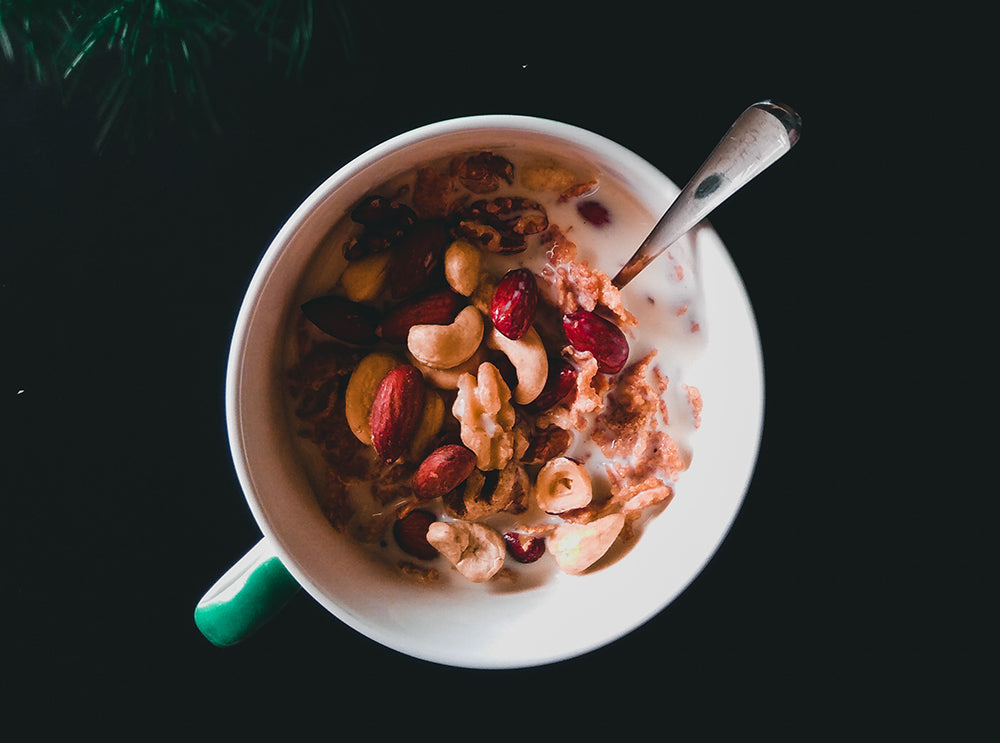 A Punch of Protein in Every Pack
Our trail mixes are crammed with plant protein to help build lean muscle mass.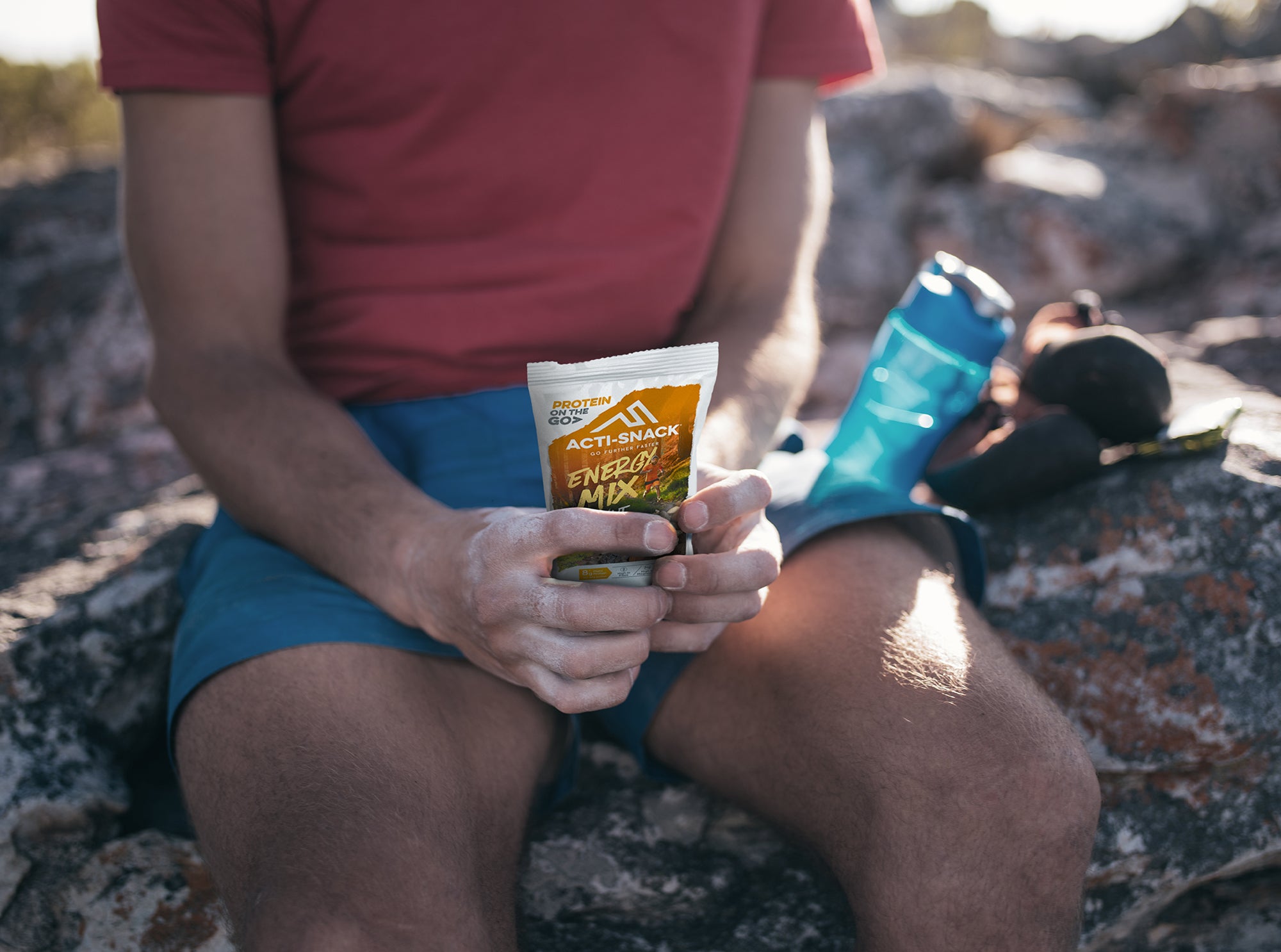 Trailblazers for Trail Grazers
We're revolutionising natural energy snacks for athletes who need fuel enroute to achieving their full potential.